You(r pup) oughta be in pictures!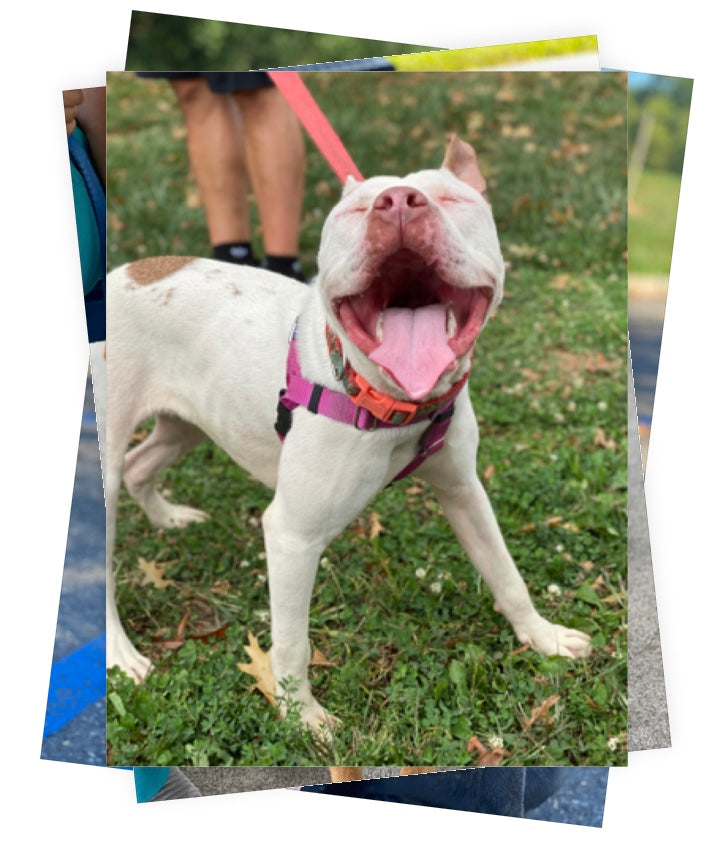 We're celebrating our 18th birthday later this year, and since 18 is a big year for humans, we wanted to make it a big deal for all the good doggos in our life, too!

To celebrate how far we've come over the years, we're hosting our first-ever 2 Hounds Design Photo Awards Ceremony (but pandemic style)! What does this mean? It means we want to see ALL THE DOG PICTURES in their favorite 2 Hounds harnesses, collars, and leashes!

Here's how to play:

1. Pick a category (or two or three or all) that you (the human) want to submit photos of your pup to.
2. Enter your and your pup's information in the form below and attach the photo.
3. The 2 Hounds Design Team has all the heart eyes for the best boys' and girls' photos.
4. Win prizes!

Categories:

1. Gets Better with Age Award — Oldest 2 Hounds Design product that's still in use: Show us your dog wearing that harness that's from the early 2010s and still going strong, or that one that has been through everything and is still their favorite.

2. Oldie but Goodie Award — Oldest photo of a 2 Hounds Design collar or harness on your dog: Show us a picture of the first product you ever bought from us!

3. Top Collector Award — Collections of your 2 Hounds Design products: We LOVE hearing how many years you've been collecting our collars, harnesses, and leashes, and how many you have.

4. Good Boy/Girl Award — Funny, adorable, and straight-up wild outtake photos and videos of your pup in their collar or harness!

Be sure to enter your pup's best photos by May 15, 2021! Winners will be chosen on May 31, 2021, and because we believe all dogs are good dogs, everyone will win something, and category winners will get a little something more for their pup.

Good luck, and we can't wait to see your submissions!