Dos and Dont's of Hiring a Dog Walker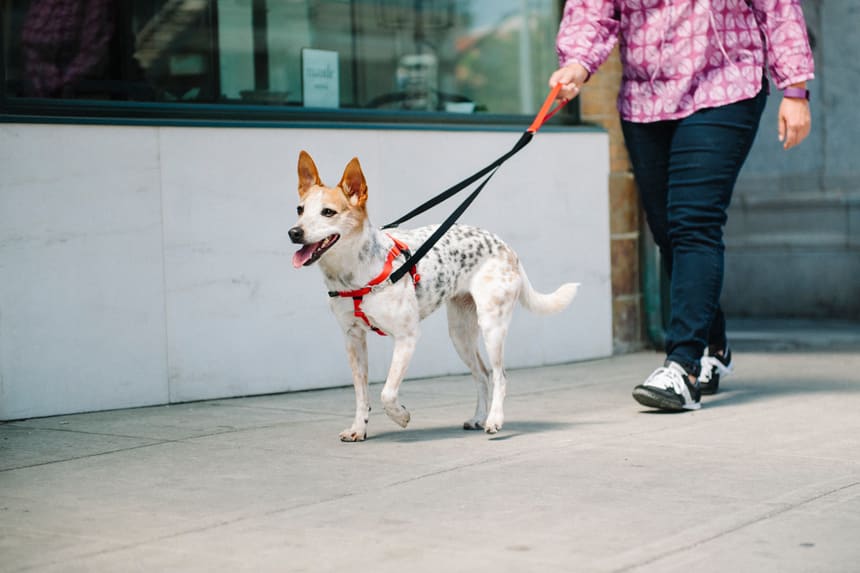 We all love our pups, and making sure that they're getting proper exercise and fresh air is important. If you don't have time to take your dog for a walk yourself, hiring a dog walker is a great alternative that makes sure your pooch is getting the attention they need. Finding the right dog walker is crucial, so here are a few things you should keep in mind during your search.
Understand Your Dog's Behavior
As all dog owners know, dogs are just unique as people – they have their own personalities, mannerisms, and quirks that make them who they are. Understanding how your dog behaves on a walk will help you know what to look for in a potential dog walker. For instance, do you have a dog that doesn't react well to other dogs or people on the path? Does your dog like to stop and pee on every single stone, shrub, and signpost?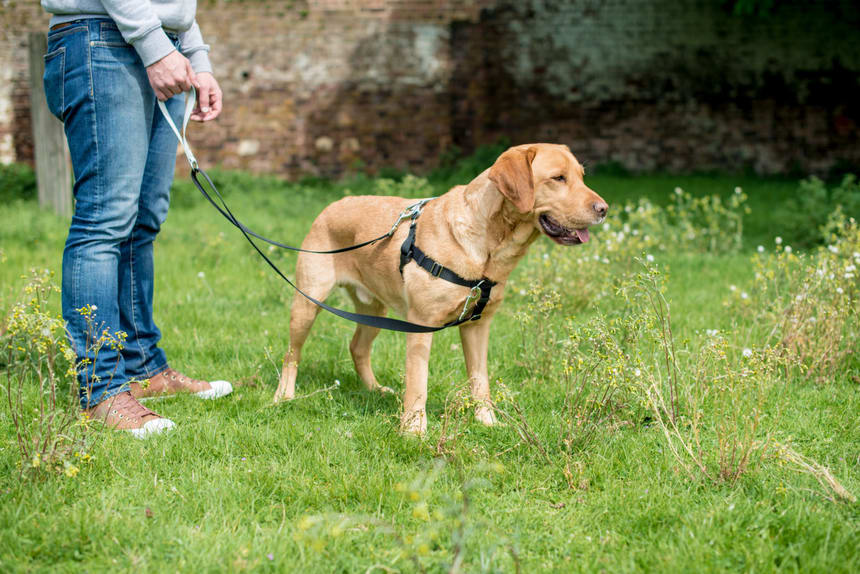 The more you understand about how your dog walks will not only help you find a dog walker who's well equipped to handle that, but will also help set your dog walker up for success in dealing with your pup.
Share Lots Of Details
Understanding your pup is great, but what's even better is when you can help potential dog walkers understand them just as well. Share as many details as you can about your dog – from their walking behavior to any medical issues, social history, or even past incidents with other dogs or humans. The more that your dog walker knows about your dog's life, the better prepared they'll be for handling any situations that may arise. It may even be helpful to propose hypothetical scenarios to see how your dog walker would handle a variety of situations.
Pick An Expert
Don't just pick an animal lover and expect them to be a great dog walker – loving dogs and knowing how to handle them are not always the same thing.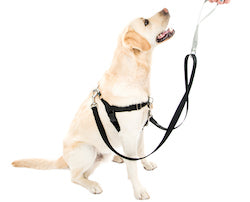 When you're looking for someone to exercise your pup, make sure that it's someone who's well-versed in a variety of different dog behaviors and is trained on how to handle them. Finding an expert who loves your dog and also understands the signs that indicate how your dog is feeling goes a long way. If they can pick up on the subtle cues that your dog is stressed, nervous, or feeling threatened, they will be much more effective in avoiding any potential issues that could prove dangerous.
Let Your Dog Have An Opinion, Too
Your dog should be part of the interview process! After all, you're picking someone who will be spending time with them, so why shouldn't they get to have an opinion?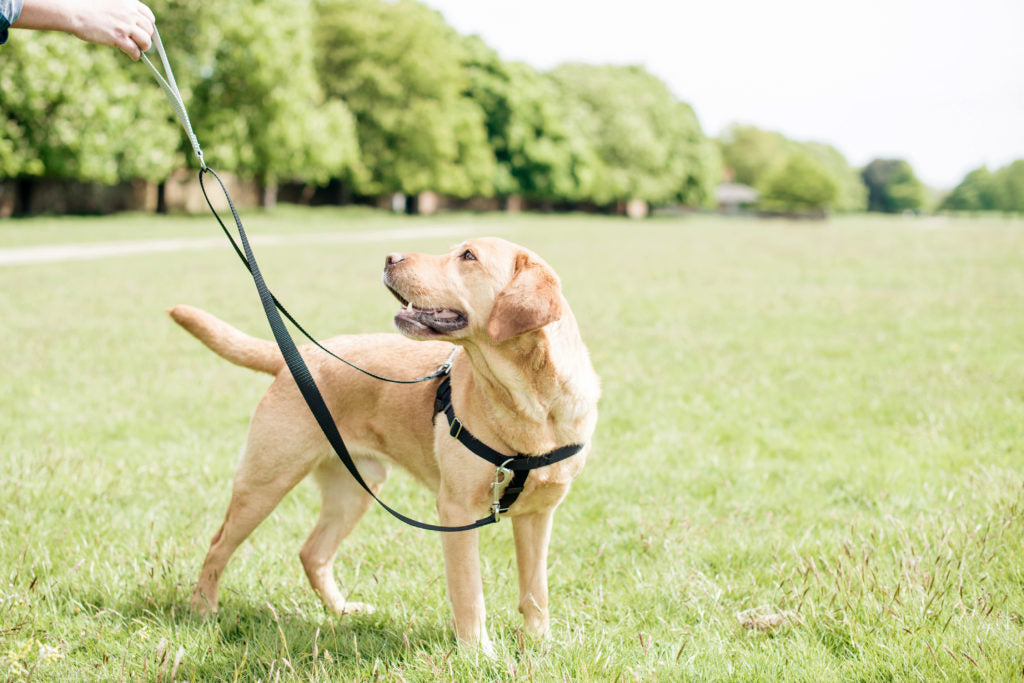 Dogs tend to be very good at reading personalities and energies, and if your dog isn't vibing with the person you're interviewing, then chances are, it won't be a good fit. 
Ask The Right Questions
Price and availability aren't the only important questions when trying to find someone to take your pooch out for a stroll. You should also be asking dog walking candidates about their own personal history with dogs, from their own pets to any training certifications they may have including knowing pet medical care. Ask where they plan on taking your dog for walks and for how long. If your dog is inclined to pull, make sure your walker is comfortable using tools like the Freedom No-Pull Harness to make walks fun for your dog. If you have a pup with special needs, make sure they're prepared and up to the challenge. 
Communicate Constantly
You don't need to be calling your dog walker every five minutes while they're out with your fur baby, but make sure that you get regular reports of how your dog's walks went. Something as simple as a sticky note with a potty update or a quick text letting you know anything that happened on the walk will help ensure that your dog is getting a good experience. 
Show your appreciation
Once you've found the right person to walk your pup, you won't want to lose them! Find ways of showing your dog walker that you appreciate their service and enjoy knowing that your dog is happy and well taken care of while you're away.