Will My Puppy's Harness & Collar Fit When They're Full Grown?
If you're about to adopt a puppy, you probably have half a billion questions. Today, we're answering one of the questions we hear most often from our customers: Will my puppy's harness and collar fit when they're full grown? We know that buying an adorable collar or harness is an investment, and making it fit as long as possible may be financially appealing. However, even adjustable collars or harnesses won't fit your dog once they're full grown – and you shouldn't continue to use them once they start to fit poorly. Read on to learn why your puppy's harness or collar won't fit once they're full grown, and why you should replace them as often as needed. 
Puppies Grow Quickly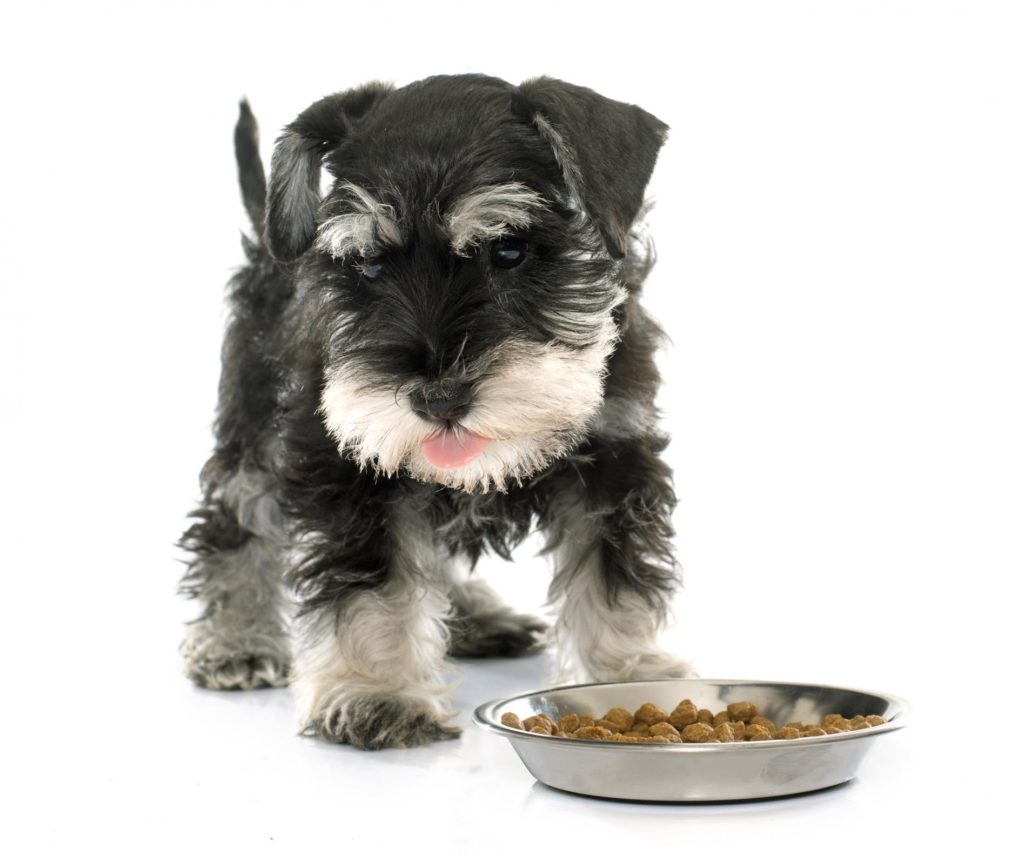 Puppies grow quickly, and for some larger breeds, your dog may take up to 12-24 months to reach their full adult size. If you adopt a 30-pound German Shepherd, your dog could gain 30+ pounds in less than a year. Even if you buy an adjustable collar or harness and move them to their largest settings, those items won't fit comfortably or safely as your dog continues to grow. To make sure your dog is safe at all stages of their growth period, check the fit of their collar and harness every few weeks. Use our sizing chart to understand when it's time to purchase a bigger set.  
Dogs' Proportions Change 
Even if you adopt a smaller breed, puppies' proportions change quite a bit as they grow. If your puppy won't get much taller, they'll likely gain girth, especially in their chest area. The size of your dog's neck and chest dictate the size of collar and harness they should be using, so as your dog grows, so too should these items. 
They'll Experience Wear & Tear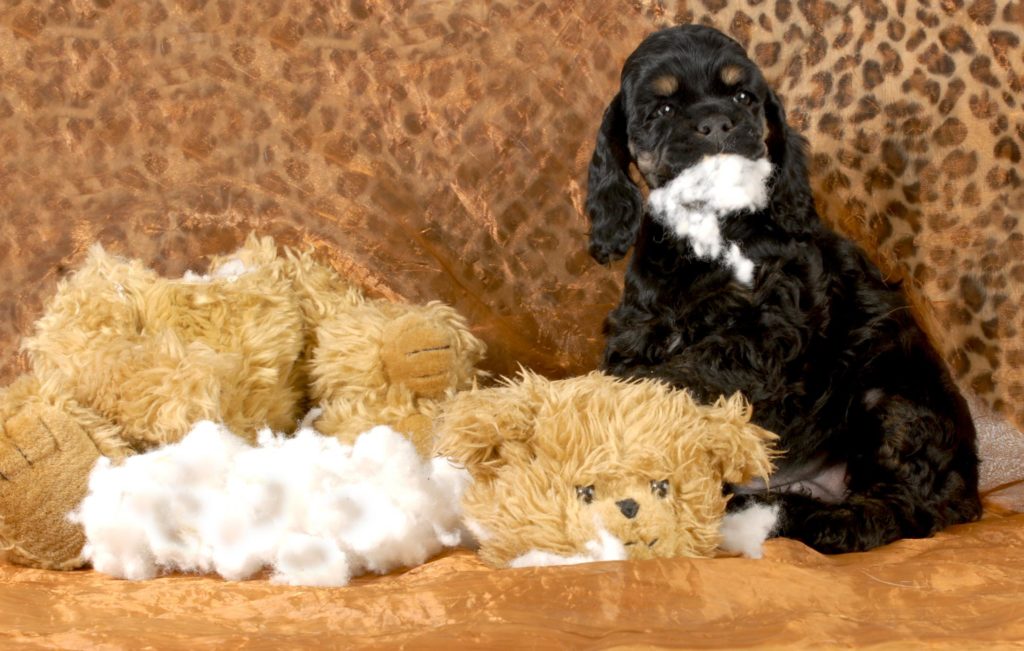 Having a collar or harness fit for as long as possible sounds great budget-wise, but using the same collar or harness for years on end may not be the safest option for your growing dog. Most puppies chew at least a little, and some of the most commonly chewed items include collars and harnesses. If your pup is chewing their collar or harness, it's time to replace it. Even small bites taken out of the material can damage the harness's ability to keep your dog safe. 
They'll Lose Elasticity 
Even if your pup doesn't chew their collar or harness, over time, these items begin to lose elasticity. If your dog's collar and harness is starting to lose its shape, try washing it to see if it will return its integrity. If it doesn't, it's time to buy a new set. 
Your Dog Changes As He Grows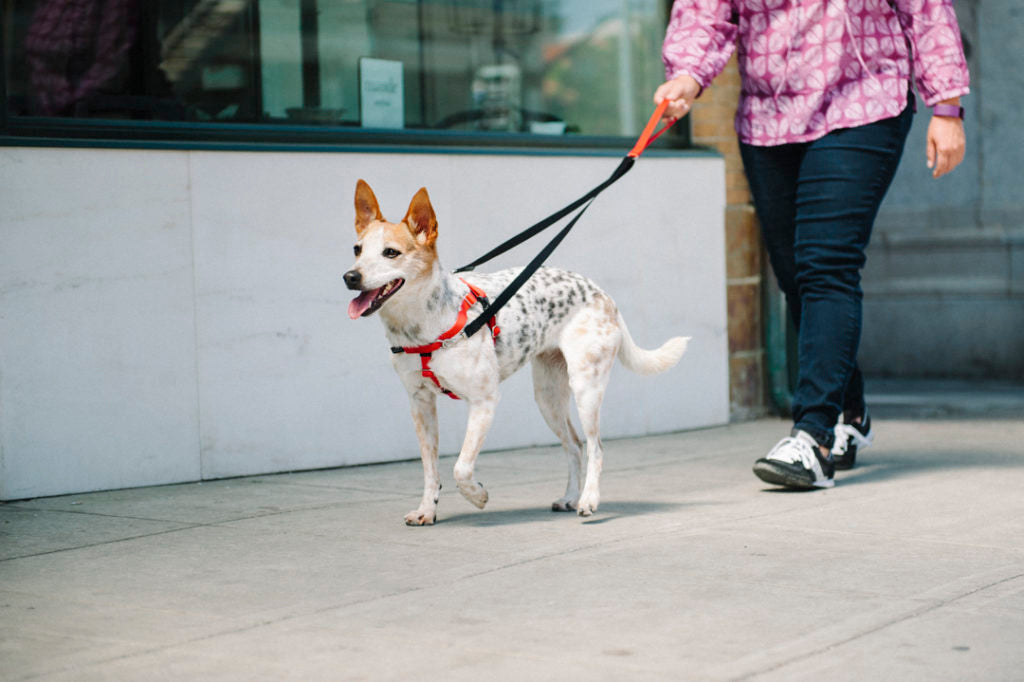 Maybe your dog was a docile pup who began to pull hard as he started to grow. Or, maybe your harness is starting to cause irritation to your growing pup's skin. No matter the reason, just like people, dogs change over time. As your dog's needs and preferences change, you'll need to switch out your pup's collar and harness to match. 
2 Hounds Design offers fashionable and functional harnesses and collars for dogs of almost every size. With customizable widths, sizing, and hardware preferences, find a design you love and order several sizes as your pup continues to grow. Or, try out different styles to see what you and your pup love most!